Not ready to dive into the full digital library experience just yet?
Check out Julie's individual hypnosis audio bundles to support you in achieving specific goals.
↓
MONEY MAGNET
HYPNOSIS AUDIO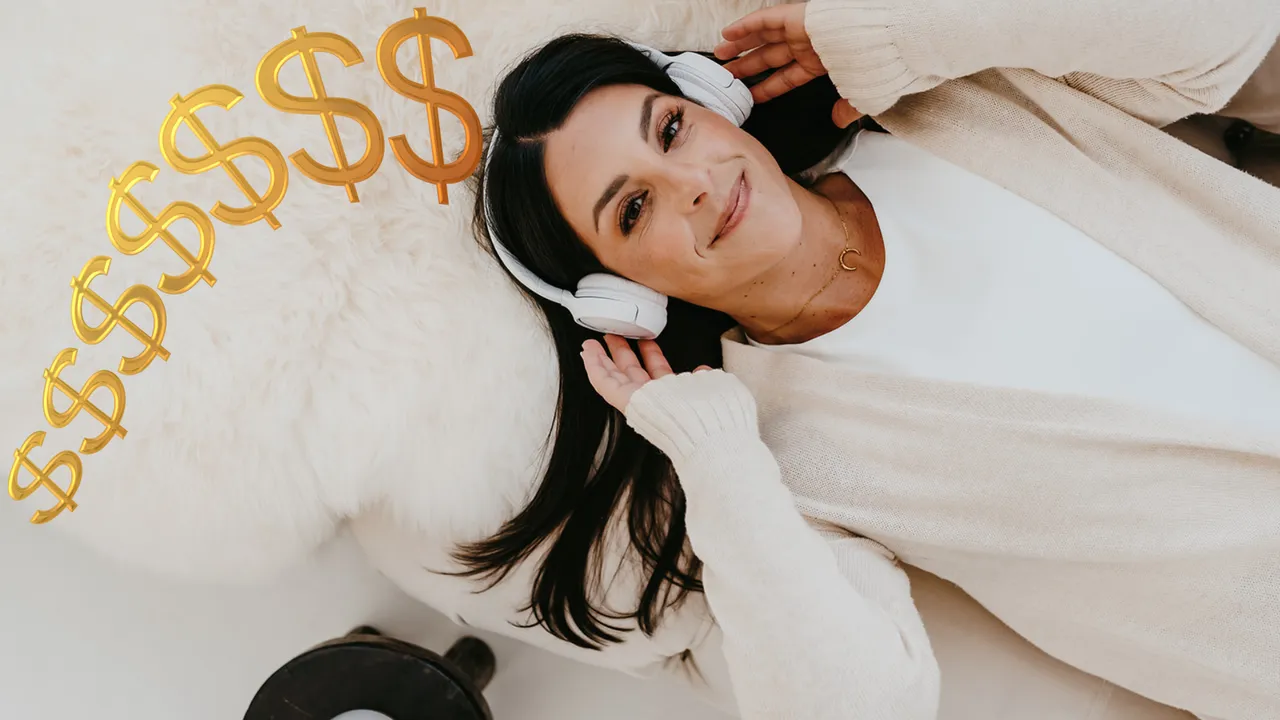 Money Magnet Hypnosis + Subliminal Audio Bundle
 Hypnosis and subliminal audio bundle to support you in deep subconscious reprogramming by transforming your old money beliefs and rewiring your mind to become a money magnet.
---
GET STARTED NOW
BUSINESS SUCCESS

ULTIMATE

 HYPNOSIS AUDIO 
Includes 5 Powerful Audios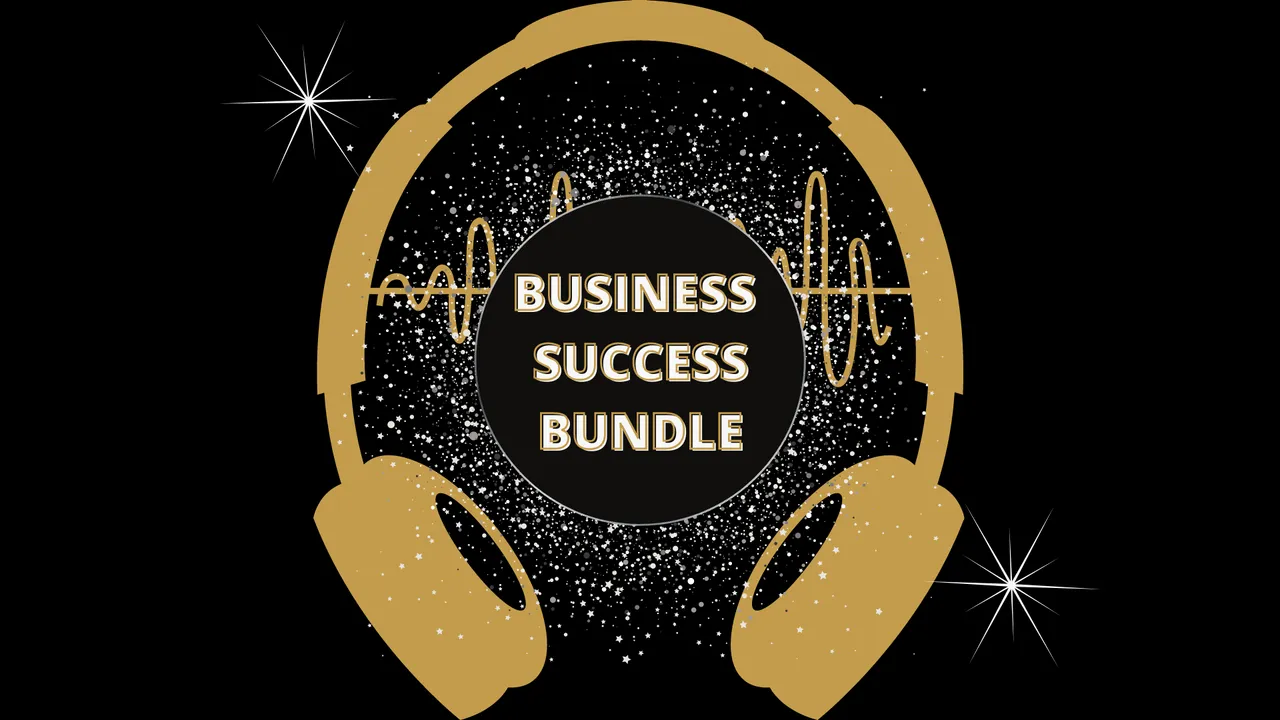 BUSINESS SUCCESS ULTIMATE AUDIO BUNDLE Vol. 1
Business Success Hypnosis + Subliminal Audio Bundle 
---
Hypnosis and subliminal audio bundle to support business owners + entrepreneurs in deep subconscious reprogramming for business success in the following topics:

Attracting Abundance + Creating Wealth, Releasing Comparisonitis, Selling with Authenticity + Confidence, Social Media Confidence and Time Management.
Plus 3 BONUS subliminal audios for generating $5k+, $10k+ and $20k+ and more months! 
---
GET STARTED NOW
Or purchase any audio from the ultimate business success audio bundle above separately:
"I listened to the 

Money Magnet Hypnosis

 once and

signed a new 1:1 client

- you are magic!"
____ Lauren B.
"I've been doing the

Attracting Abundance hypnosis

daily for a week now, and

I've had my biggest revenue month EVER

this month. This really works! "
____ Mike I.
"I've been able to

double my monthly income!"
____ Meg O.
HEY, I'M JULIE!
Your Business Hypnotherapist (and this is my pup, Sammy!)
In the beginning stages of starting my coaching business, I was on a constant roller coaster of not feeling good enough, questioning my worth, and doubting whether I could achieve my big business goals. I allowed fear, self-doubt, and toxic thought spirals to run the show and they kept me small for quite some time. Working on my mindset was always important for growth and personal development. And everything truly changed for me when I found and started incorporating subconscious reprogramming into my life.
I went from feeling doubtful to confident, from chasing clients to attracting clients and from hustling to grow a business to making money while I sleep. You see, once you reprogram the limiting beliefs that hold you back, the sky's the limit.
Because of my very own experiences, success and transformation with subconscious reprogramming, I became a Certified Master Practitioner in NLP, EFT, T.I.M.E. Techniques, Hypnotherapy and Life & Success Coaching. I'm beyond excited to be incorporating these modalities, techniques & practices into my coaching business as well as to be creating transformational hypnosis audios to support YOU in transforming both your life and business!
Not ready to dive into the full experience yet?
Grab my FREE hypnosis audio recording for attracting clients and customers